PHP Mental Health Treatment In Los Angeles
Mental health encompasses our emotional, psychological, and social well-being, influencing our thoughts, feelings, and behaviors. It plays a crucial role in how we manage stress, interact with others, and make positive decisions. From childhood to adulthood, prioritizing mental health is important but it isn't something we can build up and leave alone. It requires consistent motivation and work as we grow and mature.
Launch Centers recognizes the growing need for mental health services in Los Angeles, and our partial hospitalization program is the perfect opportunity for individuals who need structured but convenient mental health care.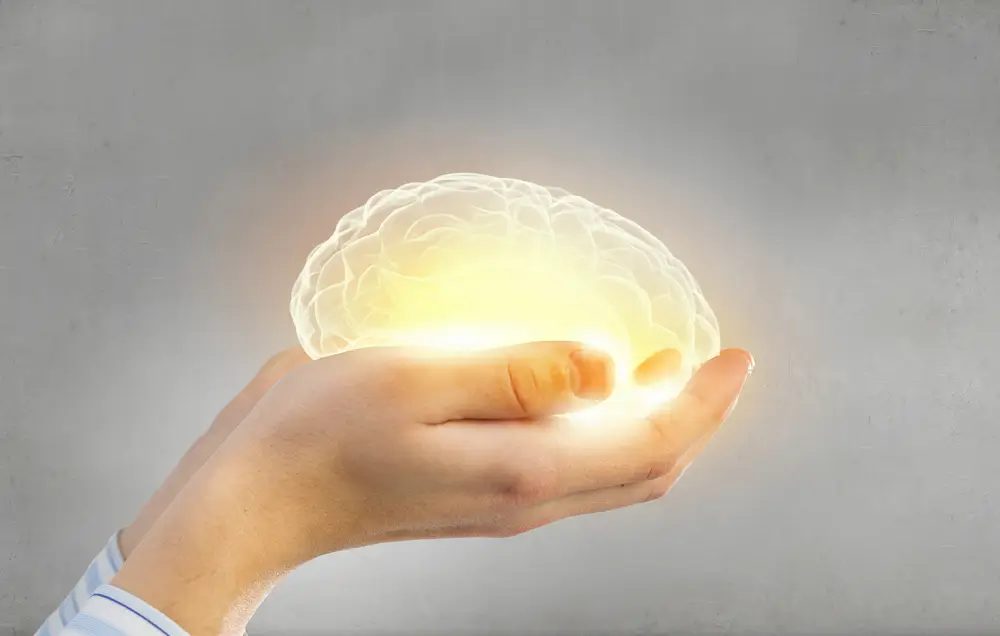 What is PHP Mental Health Treatment?
PHP, or a partial hospitalization program, allows individuals to go to mental health treatment during the day and return home in the afternoon. Our PHP program offers the same amount of structure and care as an inpatient program, even though clients don't stay overnight. Clients are supported by compassionate and skilled staff trained in various mental health disorders, including depression, anxiety, bipolar, ADHD, OCD, and more. If you aren't sure if PHP is right for you, don't worry. After your initial assessment, our intake team will work with you to decide which program best fits your needs and schedule.
Mental Health In Los Angeles, California
One in seven California adults experiences a mental illness, with 1 in 26 facing a serious mental health disorder that hinders daily functioning. Additionally, 1 in 14 children grapples with emotional disturbances that impact their participation in family, school, and community activities. Despite its prevalence, mental health treatment can be heavily stigmatized, and studies indicate that two-thirds of adults with a mental health disorder did not receive treatment.
What's Included In PHP Mental Health Treatment
Our PHP mental health treatment focuses on healing the mind, body, and soul of each individual struggling with a mental illness. This is why we incorporate evidence-based therapy methods and healing modalities into all our programs. Some of our healing modalities include:
How Long Is Our Partial Hospitalization Program?
Clients don't stay in PHP for the entire course of mental health treatment and usually transition to our intensive outpatient program after 2 to 4 weeks. We usually compare PHP to a short-term job, with clients attending treatment around 30 to 40 hours a week, 6 to 8 hours a day. The typical duration of your entire mental health treatment stay (including PHP to IOP) is around 90 to 180 days.
Who's Right For PHP Mental Health Treatment?
Our PHP mental health treatment program is perfect for individuals who require structured and monitored care but need to take care of at-home, work, or school responsibilities. It's also beneficial for individuals who have just left a residential program and would like to keep the same amount of structure while slowly transitioning back to daily life without full-time mental health treatment. Each mental health disorder and individual is different, and our programs are customized to address various conditions, including:
Benefits of PHP Mental Health Treatment
PHP offers several benefits to young adults who want to explore and address mental health disorders and their symptoms, triggers, and underlying contributors.
Structured daily and weekly schedules to maintain long-term focus.
Young adults can work on their mental health while still pursuing educational and career opportunities without worry.
Consistent and quality support from staff and peers throughout the program.
A blend of treatment methods, including psychotherapy, experiential therapy, and life skills training.
Vocational and educational support to help kick-start or reclaim young adults' lives.
Personalized treatment plans tailored to individual needs and progress.
Evidence-based approaches like cognitive behavioral therapy, dialectical behavior therapy, and eye movement desensitization and reprocessing.
Holistic methods that prioritize overall health, mindfulness, and well-being.
PHP Mental Health Treatment With Launch Centers
Launch Centers holds mental health treatment as one of our top priorities, and our PHP mental health treatment program in Los Angeles is a direct representation of our goals and actions to meet them. We value the quality of our care programs and want to help young adults reach their own goals, leaving the challenges of mental health disorders and substance abuse issues in the past. Contact us today to learn more about PHP or one of our other programs.