Adult Mental Health Services In Los Angeles
Launch Centers proudly offers adult mental health services to individuals struggling with mental health disorders, substance use disorders, and co-occurring disorders in Los Angeles and Southern California. We recognize mental health's impact on every adult's life, and our therapeutic healing modalities and comprehensive treatment programs are designed to focus on every aspect of a person, including cognitive distortions, unhealthy coping mechanisms, and underlying contributors.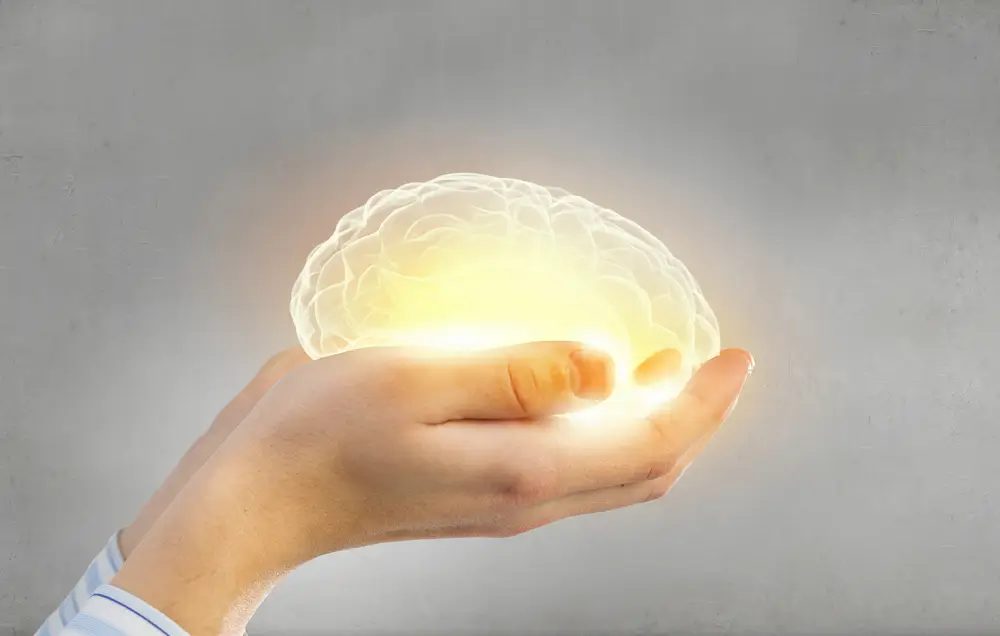 Our Mental Health Programs
Our adult mental health programs are tailored to each client's needs, and our admissions agents will work with you to design your treatment plan. Each program's length and required hours vary but include the same therapy methods and healing modalities, ensuring each client receives the same level of quality care they deserve. Most clients begin in a higher level of mental health care and transition into lower levels as their treatment progresses.
PHP: Our partial hospitalization program is the highest level of care we provide, with clients attending treatment for 30 to 60 hours a week and returning home at the end of each day to practice what they've learned. This is perfect for individuals who have recently completed a residential program and want to transition into a lower level of care and reintegrate into daily life.
Intensive Outpatient Program: Our IOP program is a step down from PHP, with clients attending mental health treatment for 10 to 15 hours a week. This program is perfect for clients ready to steadily transition to daily life and can focus on their recovery goals at home.
Outpatient Program: Our outpatient is our lowest level of care, with clients attending mental health treatment 5 to 10 hours a week. This program is a good opportunity for clients to return to daily life while still receiving weekly checkups and updating their treatment plans whenever needed.