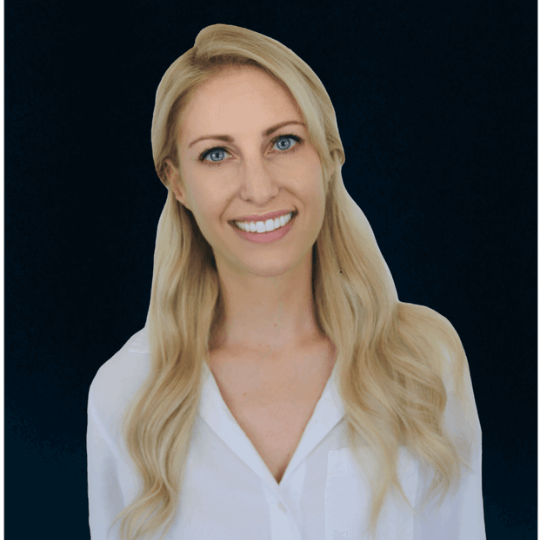 Medically Reviewed by: Jess Beck, LCSW
CLINICAL DIRECTOR
Jess comes to Launch Centers with over a decade of experience in mental health and addiction treatment with both adolescents and adults. As the former Acting Director of the Addictive Behaviors Clinic at the West Los Angeles Veterans Affairs Medical Center, she developed expertise in the field of evidenced-based addiction treatment.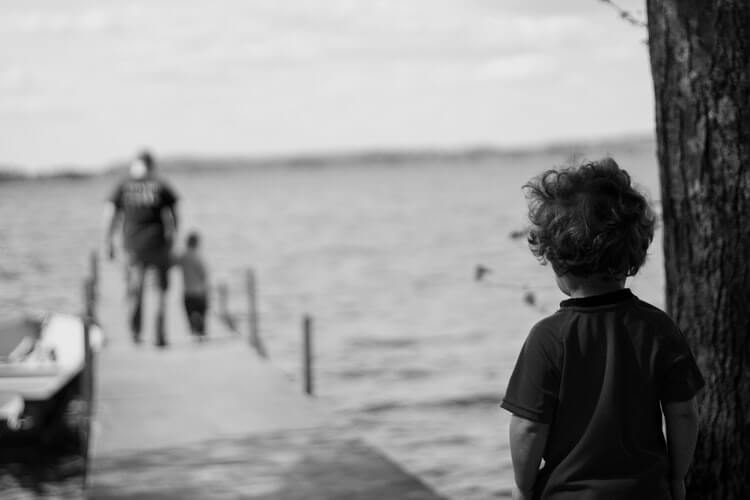 Take the ACEs Self-Assessment and Childhood Trauma Test
Is Your Life Being Affected by Childhood Trauma?
Childhood is the foundation upon which we build our legacies. If you had a safe, stable environment growing up, then you can expand upon those benefits to create a productive adolescence and adulthood. If your early years were fraught with distress, however, then you may not possess the right tools to effectively craft a healthy, happy life.
Adverse Childhood Experiences (ACEs) can negatively impact a person's development. These traumatic incidents may carry over into your adult reality. The ramifications of ACEs manifest themselves in numerous ways, including such diverse effects as depression, heart disease, difficulties in relationships, and substance use disorders.
A majority of Americans have encountered at least one ACE. According to an extensive survey across 25 states, 61% of adults can identify one or more experiences that qualify as an ACE. Approximately one out of every six Americans indicated that they count 4+ ACEs as part of their formative childhood memories.
What Does My ACE Score Mean?
Never let anyone else define you: not even your younger self. There are no limitations to what you can accomplish if you confront your lingering childhood issues with honesty and diligence. The more ACEs you have in your past, the more work you have to do to overcome them, but with help, all things are possible. 
Kids who deal with toxic environments become adults surrounded by toxicity all too often. Sexual abuse can prompt victims to embark upon unhealthy romantic relationships to find validation, or to project their skewed behavior onto others. Some individuals react to abusive situations by self-medicating with drugs, alcohol, or overeating.
The health problems that cascade from destructive behavior are numerous. Sexually transmitted diseases, diabetes, and circulatory problems can all be traced back to your score on the ACE test.
This is more than just a questionnaire; it's a call to action.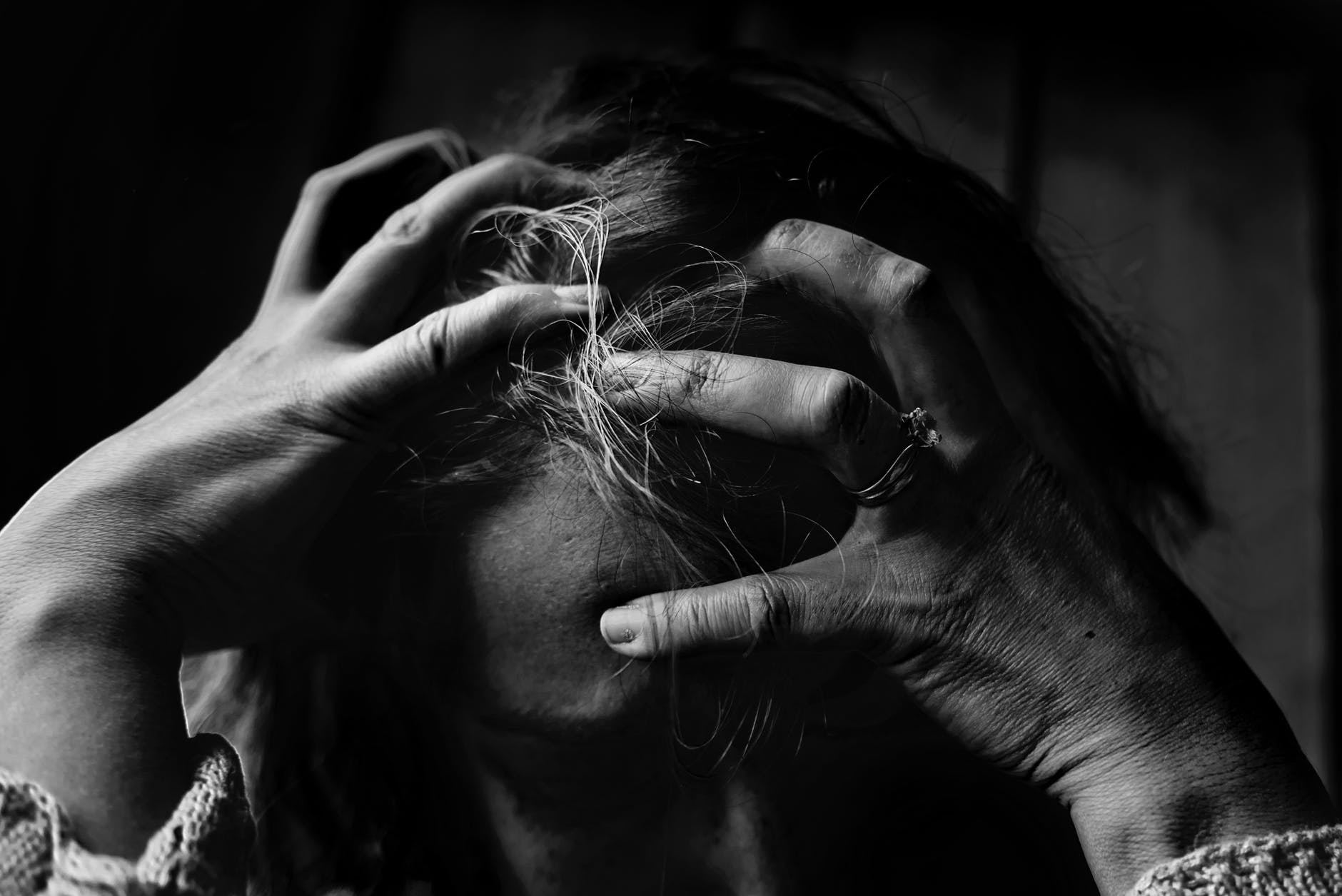 Coming to Terms with Your ACE Score
Instead of being a prisoner of the past, you can embrace change. For example, one study showed that kids who were exposed to physical volatility in the home were 1.24 times more likely to abuse alcohol than children with no fighting or violence in their homes. By acknowledging these statistics, you can conquer them.
Take control of your past to harness the power of your future. Calculate your ACEs test score below.
There are many sites on the Internet that will attempt to predict your fate according to your ACEs test score. Do NOT listen to them. You determine your destiny. While trauma can definitely shape your life journey, you are still steering the proverbial ship. If you would like someone to help ease your burden, then Launch Centers is proud to hop aboard.
Accepting help can be humbling, but it is ultimately empowering. To make the process easier, we offer an online application that's a simple click away. You are brave, and you are not merely a product of your past. We can help you become the best future version of yourself. To learn more about how we can help, please contact us today.
Risk Factors for Childhood Trauma
Many events can cause a child to develop trauma, whether the event is in their past or is ongoing. Common events that often cause a child to experience the effects of trauma include:
Physical abuse

Sexual abuse

Domestic violence in the home

Violence in their school or community

Medical events

Loss of a loved one

Natural disasters, including hurricanes, floods, or tornados

Being in an accident

Removal from their home, including going into foster care

Refugee or wartime experience
How Common is Trauma Among Children?
Substance Abuse and Mental Health Services Administration (SAMHSA) reports that two-thirds of children experience at least one traumatic event by the time they turn 16. Post-traumatic stress disorder (PTSD) affects 19% of kids who are injured and 12% of those who become ill. 
Each year enough children experience physical assault serious enough to require hospitalization to fill nine stadiums. Approximately 20% of high school-age kids reported having been bullied in person or cyberbullied. Statistics like these show just how often a young person deals with trauma in their lives, and the overwhelming need to make sure they receive the appropriate treatment.
Symptoms of Trauma by Age Group
Children who are experiencing trauma or have experienced it in the past exhibit different common symptoms of it, depending on their age group. 
Preschool-age children: 
Frequently crying or screaming

Demonstrating separation anxiety

Experiencing nightmares

Refusing to eat
Elementary-age children:
Difficulty sleeping, experiencing nightmares

Acting anxiously

Feeling afraid of multiple things

Difficulty concentrating in school and other areas
Middle and High School adolescents:
Experiencing depression

Isolating

Self-harming, including cutting themselves

Risky behaviors, including sexual activity

Using or abusing drugs and alcohol
The Connection Between Trauma and Addiction
Many people who deal with trauma as children do not receive the help they need. Some hide events that happen to them, such as sexual abuse, while others do not have a support system that can deliver the help they need at the time. Many of these children grow up to have a substance use disorder. They often treat abusing drugs and alcohol as a way to self-medicate and deal with the pain of their past or any ongoing traumatic life events. 
Experiencing trauma can also create mental health problems, such as anxiety, depression, and PTSD. For children already dealing with a mental health diagnosis, going through trauma can cause the symptoms to increase, setting them up for a lifetime of suffering from both addiction and mental illness. 
Frequently Asked Questions
What is a normal ACE score?
Instead of categorizing the scores as "normal" or "abnormal," a more beneficial approach could be to view them as a spectrum ranging from "low risk" to "high risk."
Scoring between 0-3 indicates that an individual has a low risk of experiencing health issues related to adverse childhood experiences. In the United States, around 58% of people have an ACE score of 1, which falls under the low-risk category. Conversely, a score of 6 or higher indicates that an individual is at a greater risk of developing health concerns.
Why do I feel like I have childhood trauma but I can't remember?
Sometimes an individual can develop dissociative amnesia, a condition where they cannot recollect important personal information, ranging from mild to severe memory loss. Some professionals categorize suppressed memories stemming from traumatic childhood experiences as a form of dissociation.
What does an ACE score of 0 mean?
Individuals who score zero on the ACE questionnaire have a significantly lower chance of experiencing adverse health conditions in adulthood. Such individuals are less likely to engage in risky behaviors like smoking, substance abuse, and suicide attempts. Additionally, they are less likely to develop depression or other mental health issues.
What does an ACE score from 1-3 mean?
Individuals who score between one to three have a moderate risk of developing various related health conditions. This includes an increased likelihood of using illicit drugs, which can range from 11.3% to 21.5%. Correspondingly, the chances of developing alcoholism, depression, and suicidal tendencies also increase. These individuals may also experience social, emotional, and cognitive impairment, as well as the possibility of disrupted neurodevelopment.
What does an ACE score of 4+ mean?
ACE scores of four or higher significantly affect wellbeing, increase the likelihood of disease, disability, and social problems, and raise the risk of early death. Those with such scores are at a higher risk of becoming alcoholics, experiencing chronic depression, heart disease, stroke, severe financial issues, and work problems. However, there are still scientific gaps regarding the effects of high ACE scores and if they represent an accurate prognosis.
What are the three most common adverse childhood experiences?
The three most common adverse childhood experience are categorized into: abuse, neglect, and household challenges.
Find Relief From Trauma Through Launch Centers
Here at Launch Centers, we understand how detrimental trauma can be to a person's life. Fortunately, we also know that through effective treatment, healthy coping mechanisms can be produced. These healthy mechanisms along with other coping techniques and methods of recovery can help those suffering from trauma to find relief and begin living the lives they were meant to. If you or a loved one are suffering from trauma, Launch Centers is here to help. Call us today at 424-238-3173 or visit our admissions page to get started.