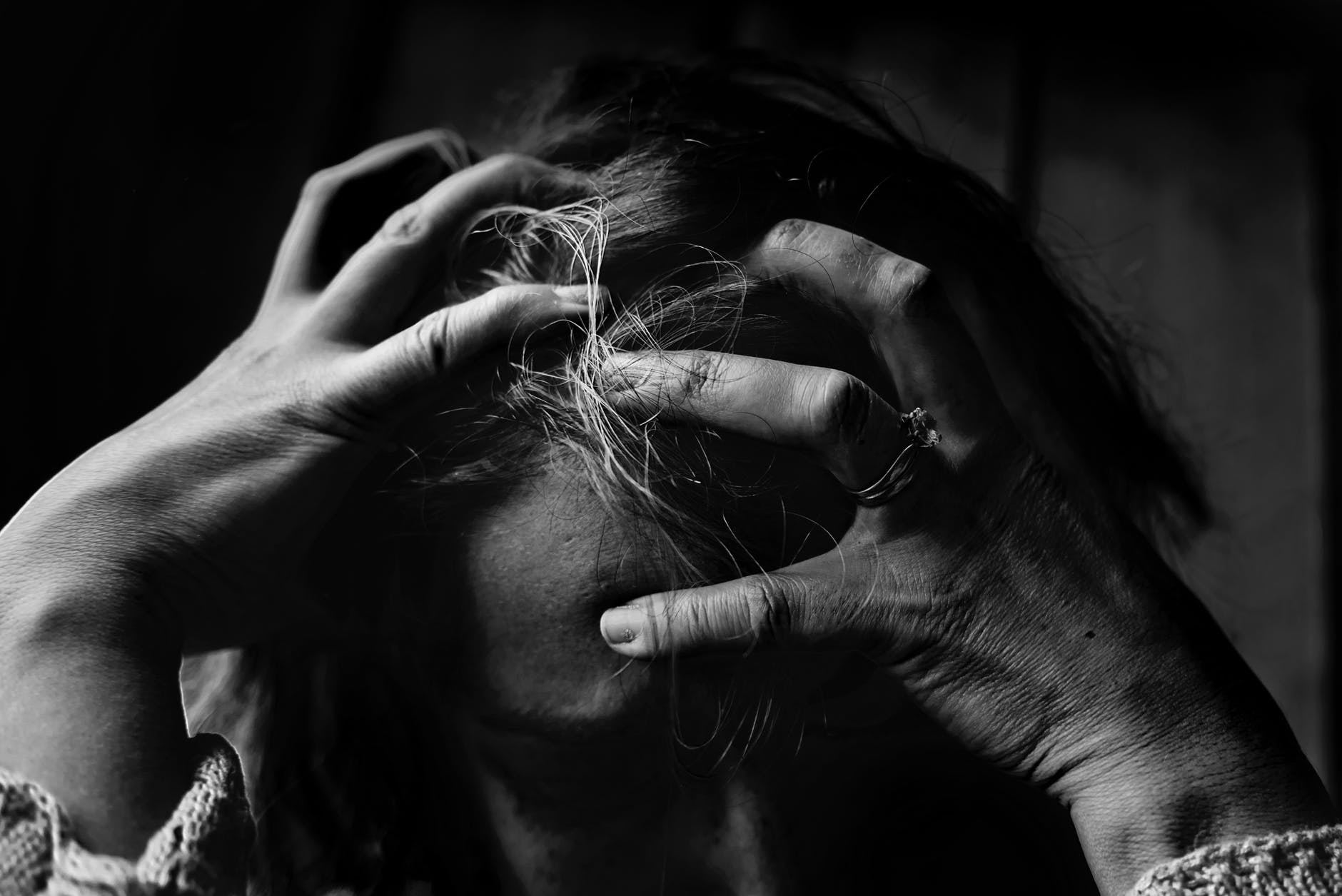 Taking an Addiction Self-Assessment Quiz can Assist You in Finding Answers
Is Your Drug or Alcohol Use Addictive?
Labels can sometimes be hurtful. You don't want to think of yourself as a thing or a type; you are a complex human being with equally complex feelings and thoughts. No category or title can accurately convey all of your traits in a simple word.
That is why you may immediately answer "NO" to the rather blunt question: Are you an addict?
The stigma of addiction looms heavily over our society. We judge others who we deem to have a "problem" so that we can feel better about ourselves, but is this judgment an act of projection? Are we hesitant to look too deeply into our own behavioral patterns out of fear that we may discover unwelcome flaws and weaknesses? By avoiding introspection, are we ignoring the specter of addiction that lurks in our midst?
If you are struggling with a dependency on drugs or alcohol, then you are not alone.
Don't become a statistic.
Substance use is more common than you may think. Approximately 25 million Americans have used an illicit drug within the past month. This accounts for a staggering 9.4% of our national adult and teen population. More worrisome still: only about 10% of individuals caught in the throes of addiction receive treatment for their condition.
The price of inaction is steep. According to the CDC (Center for Disease Control), over 70,000 people die every year in the United States due to overdoses. That tragic number is up from less than 17,000 just 20 years ago. The lethality of drug abuse is stealing our children, our siblings, our neighbors, and our communities.
Identify the signs of addiction before they consume you. The following questionnaire is designed to challenge your preconceptions. You may think of substance abuse as an abstract concept. You see characters hitting rock bottom in movies and on TV, but you may not identify with them because their stories are extreme or dramatic. We all know that it's extremely common for Hollywood to merely exploit addiction for shock value.
Only you can determine how substance use truly affects your life.
Sobriety can be quite beautiful. If you don't believe us, just take a virtual tour of our fabulous facilities and see for yourself. This is the ultimate safe place to begin turning your life around, which has open floor plans that serve as a metaphor for the open hearts and minds you will encounter from our team.
At Launch Centers, we are well versed in the treatment of substance abuse. Whether you find yourself hooked on the high of "party drugs" or stuck in a rut of binge drinking, the experts at Launch Centers can assess your situation and strategize a solution.
Seeking help is the ultimate act of bravery. The first step is the hardest, which is why we made it as easy as a simple click. Fill out the online application, take control of your destiny, and prepare for empowerment. We can't wait to meet the remarkable new you.